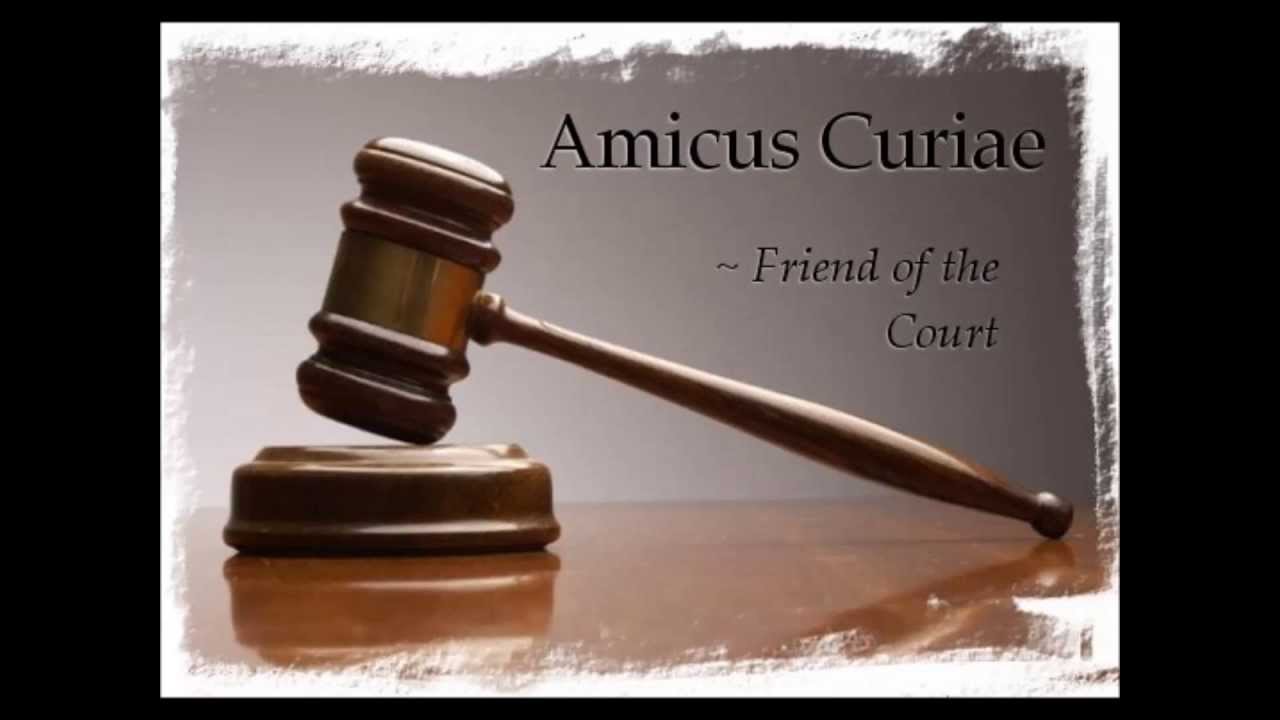 Continuing: Now that I have named my sources and done so without regard for its effects, both positive and negative, on those hearing the report, so should it now be the example for all men to follow. Those refusing to do so violate one of the major rules of civility and justice, and being allowed to do so by those neglecting to hold them to this standard, not only by false accusation and defamation cause demonization of their victims and agitation in culture at large, but also violate the law of nature and the commandments of nature's God.
God has called us to teach His commandments, and now when we see this most blatant public violation manifested before our eyes, to such a scale it threatens to destroy the society, those in power continue to refuse to teach them.
This says the LORD, "You shall not bear false witness," and in the mouth of more than one witness, and after cross examination, shall a man be convicted.
So, in our society degenerated to the point of having first rejected, then totally abandoned, this most basic standard, and it now presenting "anonymous sources," they and their evidence unable to be examined, the accusation itself with intention being the violence against the accused, the same false accusers claim their "status" as infallible, irreproachable and unquestionable as the defense against any and all critical analysis. They are by unfounded accusation now accusing others of being above the law, while they themselves in doing are asserting they are placed above the same law by their position and status – now become so ignorant they have no idea what the law actually is, and that they are the violators.
My Friends, can God bring us any better proof of the reason for His standard, or any Greater example of why Advent must occur?
It is good time to again illuminate the difference between man's fictional advent, and it as the LORD has spoken it. The most prominent difference is the lie that says the LORD returns to us, and the truth is He never left us. We have left Him and abandoned all we've been taught, forgotten the reason why they (His commandment) are important, and then also become unable to hear His voice calling correction to us ever so calmingly, while it also sounds as a trumpet, calling us to the battle to re-enthrone the rightful heir (again becoming a nation under God, in spirit and truth).
In the context of our ongoing conversation Proverbs 16:
14 The wrath of a king is as messengers of death: but a wise man will pacify it.
15 In the light of the king's countenance is life; and his favor is as a cloud of the latter rain.
16 How much better is it to get wisdom than gold! and to get understanding rather to be chosen than silver!
17 The highway of the upright is to depart from evil: he that keeps his way preserves his soul.
18 Pride goes before destruction, and an haughty spirit before a fall.
19 Better it is to be of an humble spirit with the lowly, than to divide the spoil with the proud.
20 He that handles a matter wisely shall find good: and whoso trusts in the LORD, happy is he.
21 The wise in heart shall be called prudent: and the sweetness of the lips increases learning.
22 Understanding is a wellspring of life unto him that has it: but the instruction of fools is folly.
23 The heart of the wise teaches his mouth, and adds learning to his lips.
24 Pleasant words are as an honeycomb, sweet to the soul, and health to the bones.
25 There is a way that seems right unto a man, but the end thereof are the ways of death.
26 He that labors labors for himself; for his mouth craves it of him.
27 An ungodly man digs up evil: and in his lips there is as a burning fire.
28 A forward [perverse and twisted] man sows strife: and a whisperer separates chief friends.
29 A violent man entices his neighbor, and leads him into the way that is not good.
30 He shuts his eyes to devise forward [perverse and twisted] things: moving his lips he brings evil to pass.
31 The hoary [grey – symbolizing the older and wiser ways] head is a crown of glory, if it be found in the way of righteousness.
32 He that is slow to anger is better than the mighty; and he that rules his spirit than he that taketh a city.
33 The lot is cast into the lap; but the whole disposing thereof is of the LORD.
Friends, I am going to again repeat what I have said often, and now say in the context of it being seen in the light of events currently occurring in our culture, and this conversation. Our problems are not going to be solved by who we elect, or by following some man's formula, or by rearranging the deck chairs. The way forward is to return to the place where we deviated away from the ideas that caused our success – and that being the metaphysical controls built into our culture, making it unique by its people having their mind well-ordered and thereby having become self-governing. This well-ordering came as the result of being taught and founded on the ways of peace, in a people loving God, knowing His love for us, understanding (hearing and now seeing it so well) why His ways are the foundation necessary for any society to achieve civilization (peace by mutual security – loving neighbors (no matter their status) as ourselves).
2 John
1 The elder unto the elect lady and her children, whom I love in the truth; and not I only, but also all they that have known the truth;
2 For the truth's sake, which dwells in us, and shall be with us for ever.
3 Grace be with you, mercy, and peace, from God the Father, and from the LORD Jesus Christ, the Son of the Father, in truth and love.
4 I rejoiced greatly that I found of your children walking in truth, as we have received a commandment from the Father.
5 And now I beseech you, lady, not as though I wrote a new commandment unto you, but that which we had from the beginning, that we love one another.
6 And this is love, that we walk after his commandments. This is the commandment, That, as you have heard from the beginning, you should walk in it.
7 For many deceivers are entered into the world, who confess not that Jesus Christ is come in the flesh. This is a deceiver and an antichrist.
8 Look to yourselves, that we lose not those things which we have wrought, but that we receive a full reward.
9 Whosoever transgresses, and abides not in the doctrine of Christ, has not God. He that abideth in the doctrine of Christ, he has both the Father and the Son.
10 If there come any unto you, and bring not this doctrine, receive him not into your house, neither bid him God speed:
11 For he that bids him God speed is partaker of his evil deeds.
12 Having many things to write unto you, I would not write with paper and ink: but I trust to come unto you, and speak face to face, that our joy may be full.
13 The children of your elect sister greet you. Amen.
Psalms 56
1 Be merciful unto me, O God: for man would swallow me up; he fighting daily oppresses me.
2 Mine enemies would daily swallow me up: for they be many that fight against me, O you most High.
3 What time I am afraid, I will trust in you.
4 In God I will praise his word, in God I have put my trust; I will not fear what flesh can do unto me.
5 Every day they wrest my words: all their thoughts are against me for evil.
6 They gather themselves together, they hide themselves, they mark my steps, when they wait for my soul.
7 Shall they escape by iniquity? in your anger cast down the people, O God.
8 You tell my wanderings: put you my tears into your bottle: are they not in your book?
9 When I cry unto you, then shall mine enemies turn back: this I know; for God is for me.
10 In God will I praise his word: in the LORD will I praise his word.
11 In God have I put my trust: I will not be afraid what man can do unto me.
12 Your vows are upon me, O God: I will render praises unto you.
13 For you have delivered my soul from death: will not you deliver my feet from falling, that I may walk before God in the light of the living?